Gamification
Yes! We can help solve real life critical problem
Gamification is a business strategy which applies game design techniques to non-game experiences to drive user behavior.
"Gamification Wiki"
Gamification increases engagement by leveraging feedback mechanisms traditionally found in games

What is Gamification
Gamification is not a game !
Gamification is the use of game attributes to drive game-like player behavior in a non-game context.
The use of game attributes"
Which includes game mechanics/dynamics, game design principles, gaming psychology, player journey, game play scripts and storytelling, and/or any other aspects of games
"To drive game-like player behavior"
Such as engagement, interaction, addiction, competition, collaboration, awareness, learning, and/or any other observed player behavior during game play
"In a non-game context"
Which can be anything other than a game (e.g. education, work, health and fitness, community participation, civic engagement, volunteerism, etc.)
Gamification is a behavioral science mechanism that uses game dynamics to non-game applications for motivating employees and engaging with customers. Gamification takes something that already exists - a website, an enterprise application ERP-CRM-SCM, an online community - and integrates game mechanics into it to motivate participation, engagement, and loyalty.
Marksman combines behavioral economics, Big data, and Gamification to inspire loyalty that lasts. We empower businesses to motivate, engage, and generate true loyalty among customers and employees.
Why Gamification
Gmaification is the DNA of Engagement.
It has very real potential to transform how we live, work, and play.
It is a given that games have been around forever. In addition, most of us actually experience Gamification on a daily basis. We are constantly applying gaming techniques when we challenge ourselves to do an extra rep during our workout, seek a promotion at work, or encourage our kids to finish their meals in return for a nice dessert. So For Driving more traffic, converting visitors into users and engaging users to drive more participation are some of the major challenges for websites and customer communities. If you can get users to participate and engage, your business wins.
Its mean Gamification need for-
Builds loyalty
Creates status
Provides meaningful feedback
Encourages exploration
Is more engaged
Comes back more often
Spends more time
Participates more fully
What We Do
Services / Consulting
Offering
Services
Consulting
SaaS (Widgets and API)
Design - UI / UX
Software
Custom Product Development
Platform
Verticals
Consumer
Education
Enterprise
Government
Health
Social Good
Manufacturing
Marketing & Branding
Retail
Social Media
Supply Chain Management
Conferences & Events
CRM
Education & Training
Financials
Health & Wellness
OUR TEAM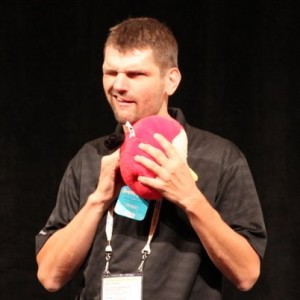 Mario Herger
Enterprise Gamification
- Designer & CEO of
Austrian Innovation
Center Silicon Valley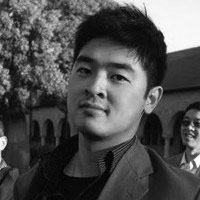 Yu-kai Chou
Rated #1 gamification
guru, gamification pioneer,
creator of The Complete
Gamification Framework:
Octalysis & The Beginner's
Guide to Gamification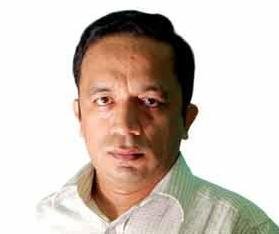 Vishal Bisht
Certified Enterprise
Gamification, Architect & CEO